30,000
INSPECTIONS DONE
50
yrs
EXPERIENCE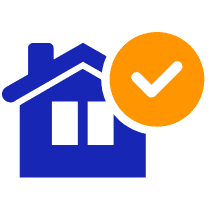 Home Inspection
Our professionals have the training and experience to spot problems that the untrained eye might miss. We provide an accurate visual assessment of your property both interior and exterior. If you're looking for a thorough and reliable home inspection service, look no further than Inspectix Home Inspections! We'll give you the peace of mind of knowing that your home is in good condition, without breaking the bank.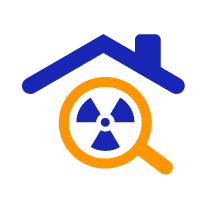 Radon Testing
There might be many Home Inspection service providers out there, but none of them compare to Inspectix when it comes to radon testing. We're the best in the business for a reason: we're thorough, we're accurate, and we're always up-to-date on the latest testing methods and technology. With our help, you can rest assured that your home is safe from radon exposure. Schedule a test with us today and see for yourself why we're the best in the business!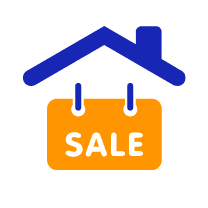 Pre-Listing Inspection
There are many reasons to choose Inspectix Home Inspections services when it comes to pre-listing inspections. First and foremost, we are experts in the field of Home Inspection with over 50 years of experience. We know all the ins and outs of what to look for when inspecting a home. Secondly, we are incredibly thorough. We will leave no stone unturned in our quest to provide you with a comprehensive report on the condition of your home so that you are fully aware of its value before listing it on the market.

We Are the Most Experienced Home Inspection Team in Omaha
.
There's a reason that Inspectix Home Inspections is the most experienced Home Inspection team in Omaha- because we're simply the best at what we do, and we have been doing it for more than 50 years. Our team of highly trained and certified professionals has been providing top-quality Home Inspection services to customers in Omaha, Lincoln and surrounding areas. We take pride in our work and we'll always go the extra mile to make sure that you're completely satisfied with our services. So, if you're looking for the best Home Inspection team in the USA, we're here to serve you, and guarantee that you won't be disappointed.

Call Now! (402) 506-5711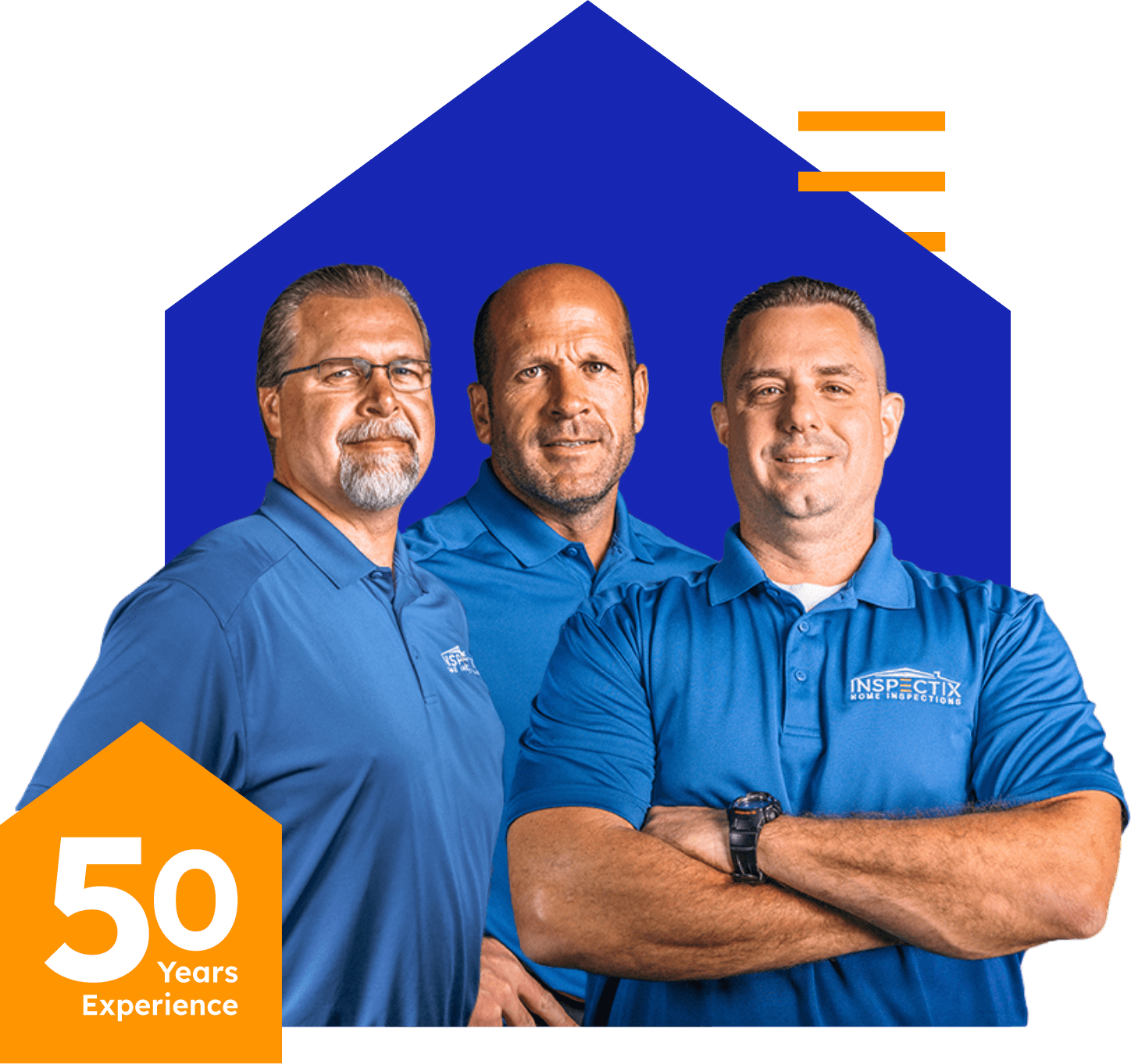 Inspectix Home Inspections
14649 Industrial Road
Omaha, NE 68144
Business Hours
We make scheduling a Home Inspection easy.
Monday – Friday

8:00 AM – 5:00 PM

Saturdays

By Appointment Only

Call Now! (402) 506-5711

William Winchell
3 reviews
Google reviews
Moving from out of state, it was comforting to get things off to a good start in the purchase of my new home. Next to my realtor, the Inspectix home inspector (Keith) was really exceptional. He did a thorough review of the home, took detailed notes, many photographs and

Chad Pierce
3 reviews
Google reviews
We used Inspectix for the home inspection on our new house. Customer service was wonderful, they had us scheduled within a couple days of our request. Kevin did our inspection, he was very thorough and very professional. He clearly had a

Chels W.
3 reviews
Google reviews
We had our home inspection yesterday with Keith and my husband and I really appreciated how kind and professional he was. He went over everything worth looking into getting fixed as nothing was major as well as taught us everything we need to know about our new home. Best home inspector we have ever had! Thanks so much for a great experience!

MaryK Lynch
3 reviews
Google reviews
Our inspector, Eric, was excellent. His report was detailed with photos and I felt he checked every nook and cranny of our property. He found small areas concerns that I would have never thought of and feel safer having remedied. I will be using Inspectix again in the future.

Alyssa Clark
3 reviews
Google reviews
We were able to get an inspection scheduled pretty quickly for our new home. The man I met with was extremely thorough in his inspection, down to the smallest of spots. I was very impressed with their responsiveness and professionalism.

The Bennett Group
3 reviews
Google reviews
I always use Inspectix for all of my pre-inspections as well as refer them to all of my clients needing inspection services throughout my 20 years at a full time agent here in Omaha. John and his team are thorough, responsive, honest and do a great job of