Pre-Listing Inspection
Get the best
pre-listing inspection today!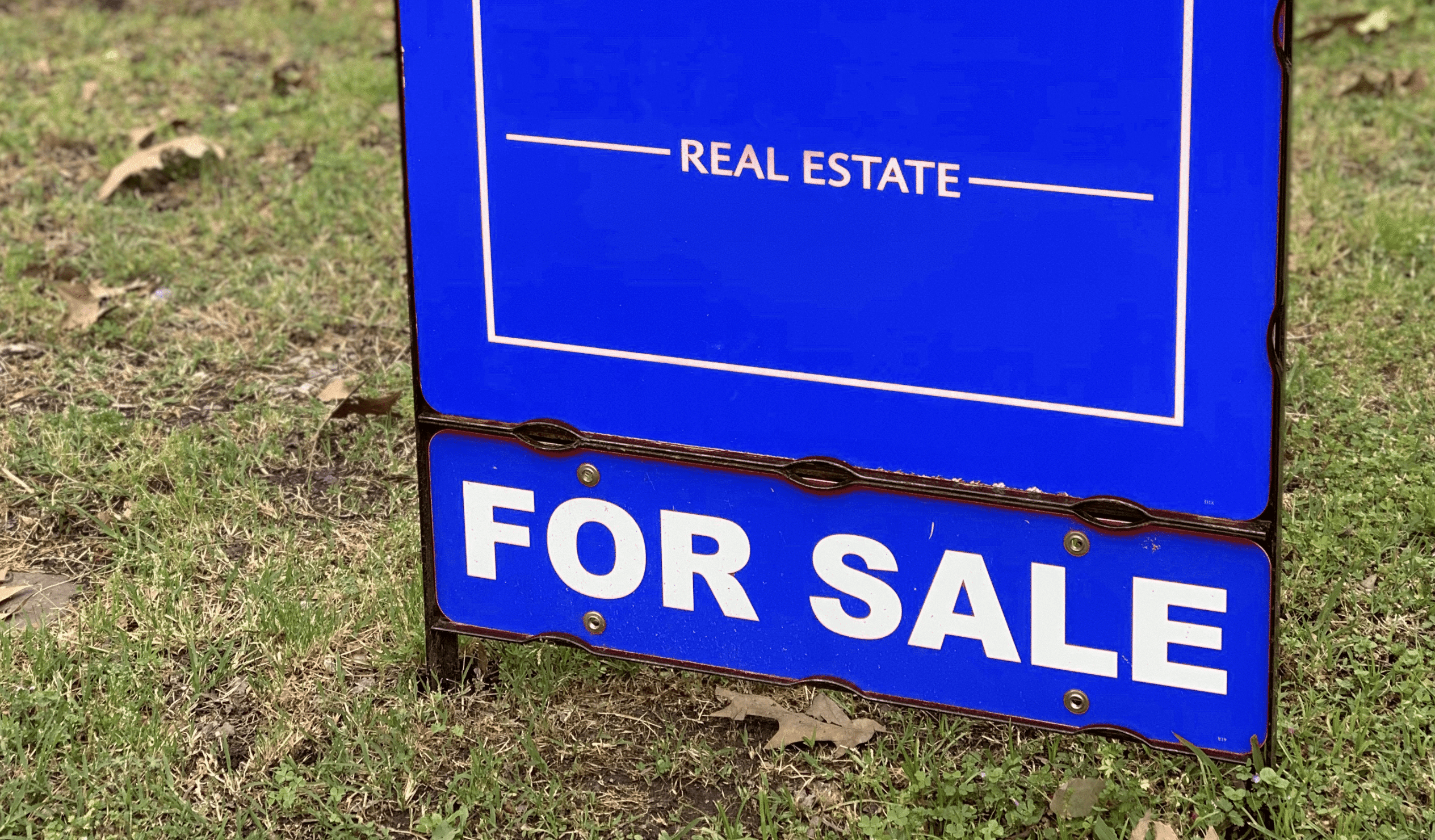 What is a Pre-Listing Inspection
?
Before you list your home for sale, it's a very good idea to have a pre-listing inspection done. This inspection is important for several reasons. First, it will give you a chance to fix any problems that the inspector finds before the potential buyers see them. This can help you get a higher price for your home. Second, the inspection report can be used as a marketing tool.
Why Invest in Pre-Listing Inspections?
Buyers will see that your home has been inspected and that any problems have been fixed. This can give them confidence in the condition of your home and make them more likely to make an offer. Finally, if there are any major problems with your home, you may want to consider fixing them before listing the property. This can avoid any delays in the sale of your home and ensure that you get the best possible price.
What We Have to Offer?
If you're selling your home, you want to make sure that everything is in tip-top shape – after all, first impressions count! That's where Inspectix's Home Inspections come in. We provide the best pre-listing inspection services in the business, so you can rest assured that your home will be thoroughly checked from top to bottom. We'll inspect for any potential problems, and provide a detailed report of our findings. This way, you can make any necessary repairs before putting your home on the market. With Inspectix Home Inspections, you can be confident that your home is ready to show its best self to prospective buyers
Grade and Drainage around the home
Exterior Siding/Trim
Driveway/Walkways
Structure
Fences
Windows and Doors
Roof
Gutters/Downspouts
Sprinkler Systems (optional)
Attic/Insulation
Kitchen Appliances
Bathrooms
Walls/Ceilings
Crawl Space
Plumbing and Fixtures
Electrical/Outlets/Fixtures
Heating/Cooling System
Schedule your Home Inspection service today
!
Shoot us a message or call (402) 506-5711!