Home Inspection
You deserve to know what's going on with your home.
Let Inspectix take a look!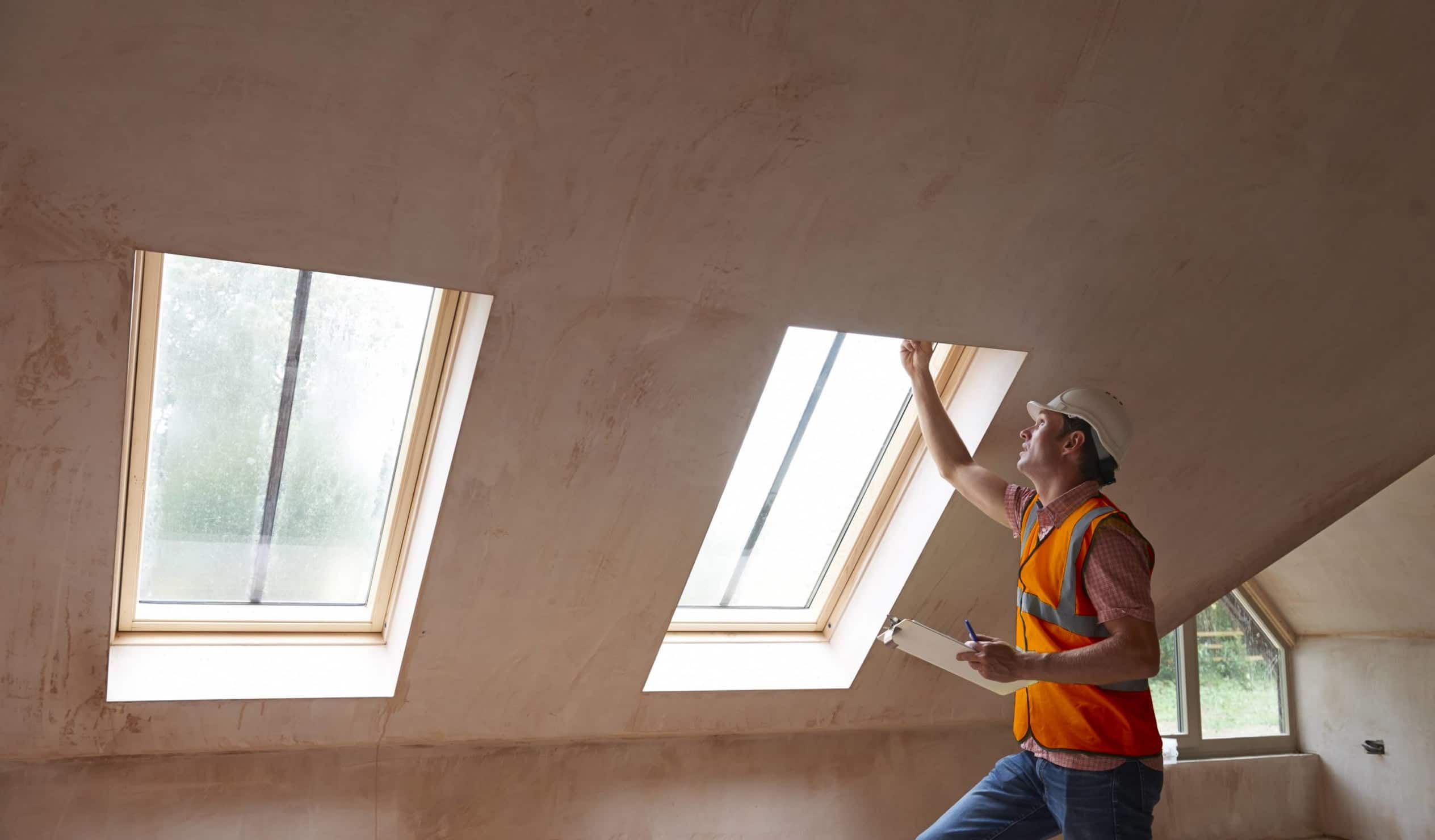 Why You Need Home Inspection Services
?
Home Inspection service is a very important aspect of owning a home. It helps to ensure that your home is in good condition and up to the living standards one hopes for. Home Inspection services can help you avoid costly repairs in the future. These services are performed by a professional inspector who evaluates the condition of your home and provides recommendations for repairs or improvement.
Invest in the Best Home Inspection Services
Home Inspection services are becoming increasingly popular, and it's not hard to see why. After all, who wouldn't want a professional to come and check out their home before they buy it? Investing in a Home Inspection service is a wise move for any potential home buyer. A thorough inspection can identify any potential problems with the property, which can then be used as leverage in negotiations with the seller. In addition, an inspection can give you peace of mind by confirming that the home you're about to purchase is in good condition. So, if you're thinking of buying a home, or want to make sure there are no complications down the road, be sure to invest in a Home Inspection service. Additionally, Home Inspection services are not limited to buyers and sellers. Any homeowner that wants to make sure their home is in the best condition should consider Home Inspection services so that they can be aware of any problems that should be addressed immediately.
What We Have to Offer?
Inspectix Home Inspections provide a detailed visual assessment of all accessible areas in your home's exterior and interior. No matter how new or old the property may be, knowing what issues exist allows you to make informed decisions about moving forward with peace of mind!
Homeowners have a lot to worry about. From maintaining the value of their home to keeping their family safe, there is always something to think about. But one of the most important things a homeowner can do is to schedule a Home Inspection with us. We provide the best Home Inspection services in the US. We are thorough, professional, and knowledgeable. We will take the time to inspect your home from top to bottom, identify any potential problems, and make sure that your home is safe for you and your family. Schedule an inspection with us today and sleep soundly knowing that your home is in good hands.
Service Specification
So what's all included in a Home Inspection?
Grade and Drainage around the home
Exterior Siding/Trim
Driveway/Walkways
Structure
Fences
Windows and Doors
Roof
Gutters/Downspouts
Sprinkler Systems (optional)
Attic/Insulation
Kitchen Appliances
Bathrooms
Walls/Ceilings
Crawl Space
Plumbing and Fixtures
Electrical/Outlets/Fixtures
Heating/Cooling System
Stairs
Decks/Patios
Garage Doors/Openers
Presence of Smoke/CO Detectors
Fireplaces
Sump Pumps
Basement/Foundations/Crawlspaces
Radon Testing (optional)
We take each and every inspection personally
.
With nearly
50 years of experience and over 30,000 inspections done,

Inspectix's home inspectors are the metro's most experienced team.

All inspections are conducted by a trained, experienced, and knowledgeable qualified Inspector. Each inspection carefully adheres to nationally recognized and accepted Home Inspection standards of practice and the code of ethics of the American Society of Home Inspectors (ASHI).
Call Now! (402) 506-5711

Schedule your Home Inspection service today
!
Shoot us a message or call (402) 506-5711!