Inspectix Home Inspections'

services are performed to the industry's highest standards

.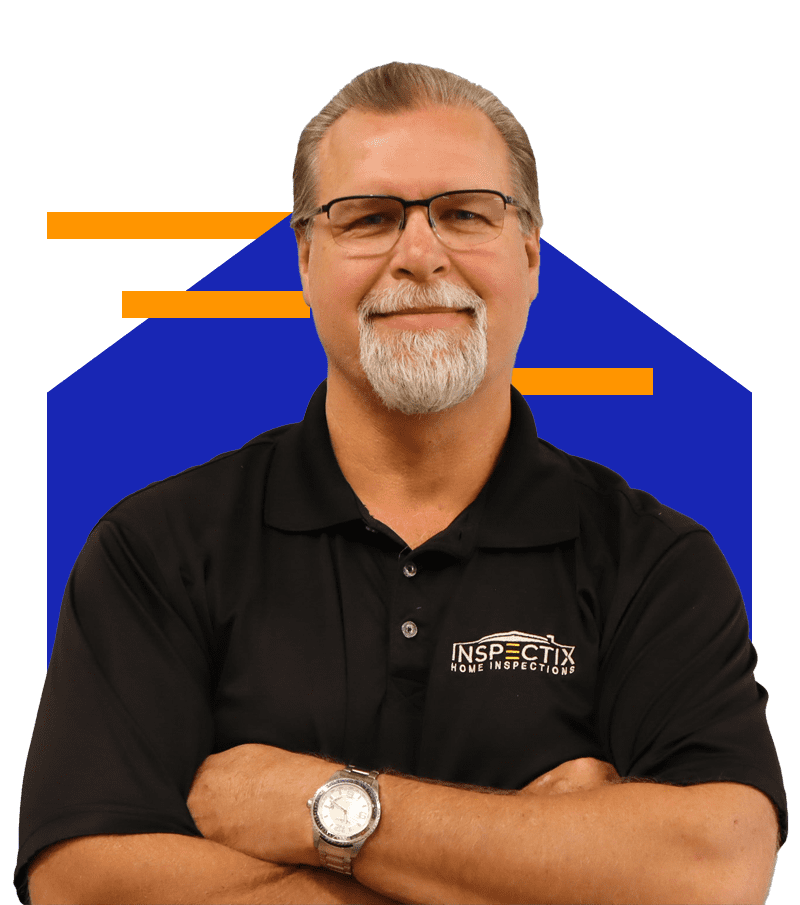 Keith Nelson
Inspector/Owner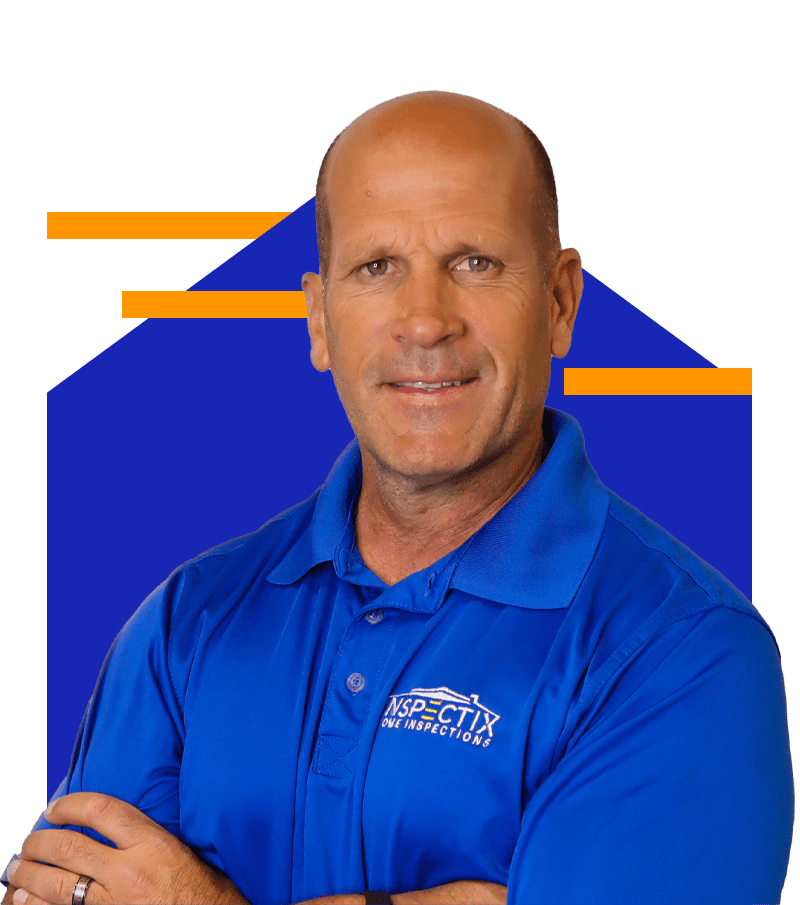 John Wanninger is the owner of Red Rhino Roofs and Inspectix Inspection Services.
John has over 25 years of experience personally inspecting over 12,000 structures including over 500 commercial properties. John and his team have built their business on strong relationships and being accountable to those we serve. We put the service of brokers and property management companies first!
John's vast experience of working with these professionals includes the benefits of understanding their time constraints, budgets and often the personality management needed to achieve the objective at hand.
John Wanninger
Owner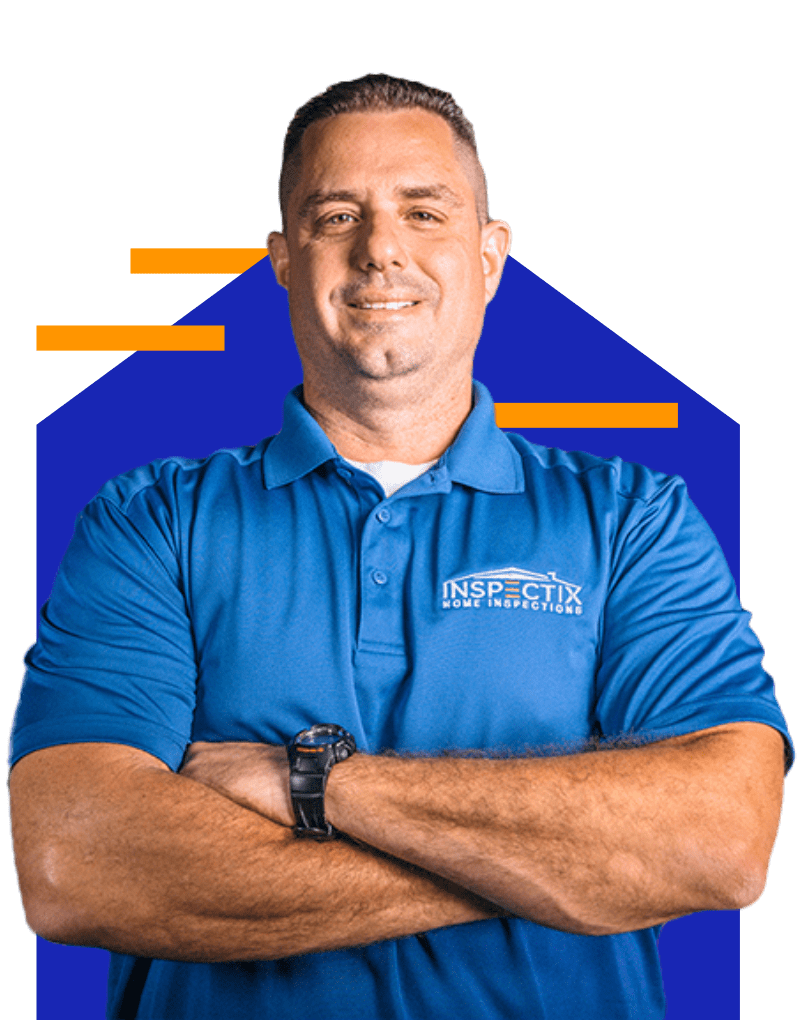 Aaron Mainelli
Inspector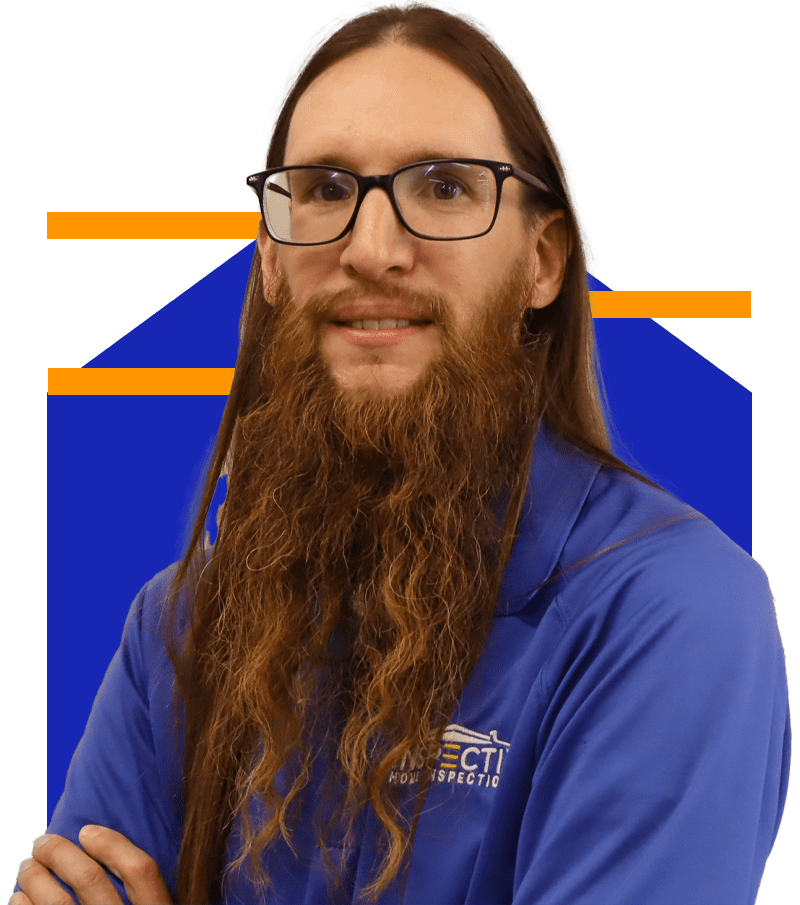 Kevin Mullen
Inspector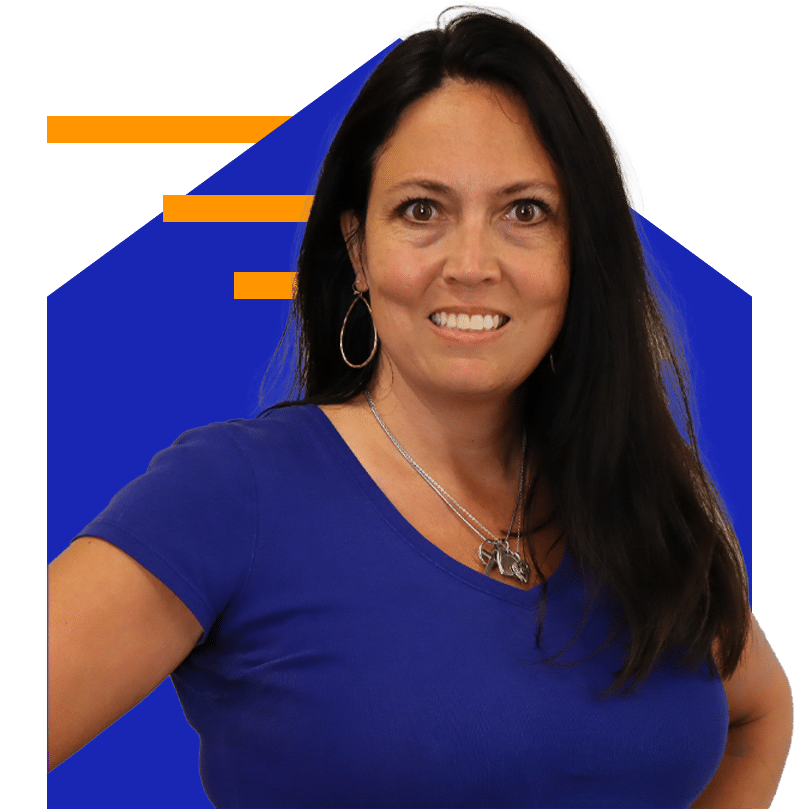 Suzie Horvatich
Office Manager
We're the best, most experienced and skilled Home Inspection team in town
.
With nearly
50 years of experience and over 30,000 inspections done,

Inspectix's home inspectors are the metro's most experienced team.

Everyone wants the best home. We understand that. That is why we came up with a mission 50 years back that we would specialize in providing all around Home Inspections in the US. Due to our team having sound knowledge regarding how to conduct inspections (regardless of the situation), we have successfully and confidently delivered the best Home Inspection services to our customers throughout the years. In fact, our customer testimonials prove that our work guarantees satisfaction. The reason behind our success is that we are fully committed and devoted towards providing the best Home Inspection services. Ultimately, this motivation has led us to expand our reach and, over the years, place ourselves as the best in the business.
Call Now! (402) 506-5711

Schedule your Home Inspection service today
!
Shoot us a message or call (402) 506-5711!